Learn How to Write Personal Reference Letters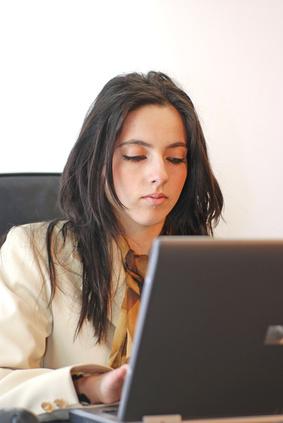 Knowing how to write a reference letter for someone includes reasons why the person you are referring is qualified, how they know you, and what exactly they can do. You can learn how to write letter of reference from our experts here. Writing reference letter will be made easier with our professional experts.
How to Start Your Personal Reference Letter

When writing a personal reference letter, you begin with salutation. You might as well skip formal salutation if you are writing a general personal reference letter. You could also use someone's title if you so wish. On the first paragraph, you explain to the reader how you are connected to the person that you are writing about. Have you worked with them? Have you schooled with them? How well do you know them? You will also need to include some sentences about why you are qualified to make this reference. So show your credentials. The next paragraph makes sure you include the specifics of what you are writing about. What about them that makes them qualified? What will they be able to contribute to the company or the college? Why are you confident enough in them that you are putting your reputation on the line by writing them this personal reference letter?
What Professional Reference Letter Needs to Have
A professional reference letter needs to have a summary. In the summary, this is where you sum up why you are referencing for the person. You just did this in more details in the previous paragraphs, but this is the part where you really grab the reader's attention emotionally. So you will start off this part with "I therefore have no hesitation about recommending", or "I highly recommend". After the summary, a professional reference letter needs to have a conclusion. Here, the reader receives a promise of more information if they contact the reference. So you will include your telephone number and possibly the email address. Get the facts right with our professional writers and get to write a professional reference letter that will pass out and give whoever you are referencing for, the chance he is yearning for.
Work with our professionals to create the best personal reference letter!